"To improve is to change; to be perfect is to change often" – Winston Churchill
Our Story
Milk and Roses is a Greenpoint mainstay. All of our products are ethically and humanely sourced. We serve American Cuisine with a Southern Italian influence. Featuring boutique wines, craft beer and classic cocktails. A unique atmosphere and spacious garden perfect for any private event.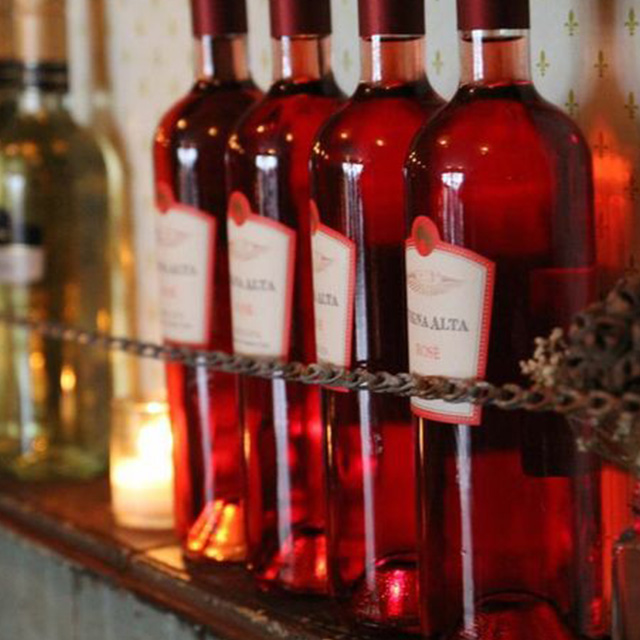 Unique Italian Wine
We select only the finest Italian wines.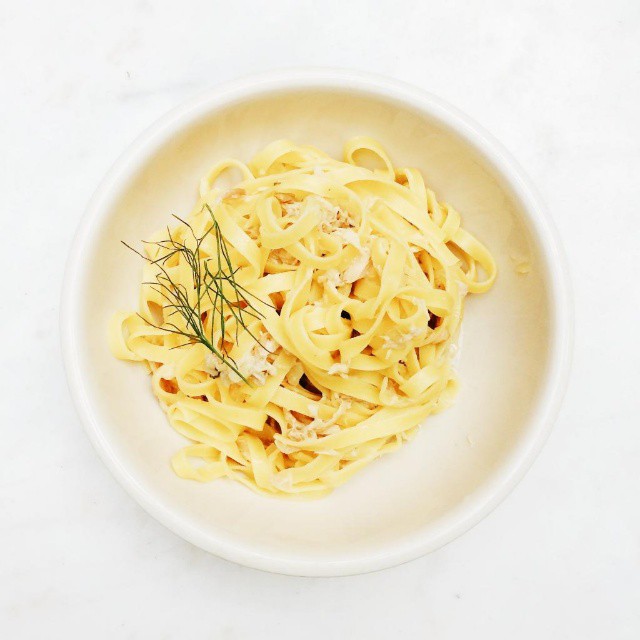 Magic of ingredients
We use the finest ingredients to create dishes full of taste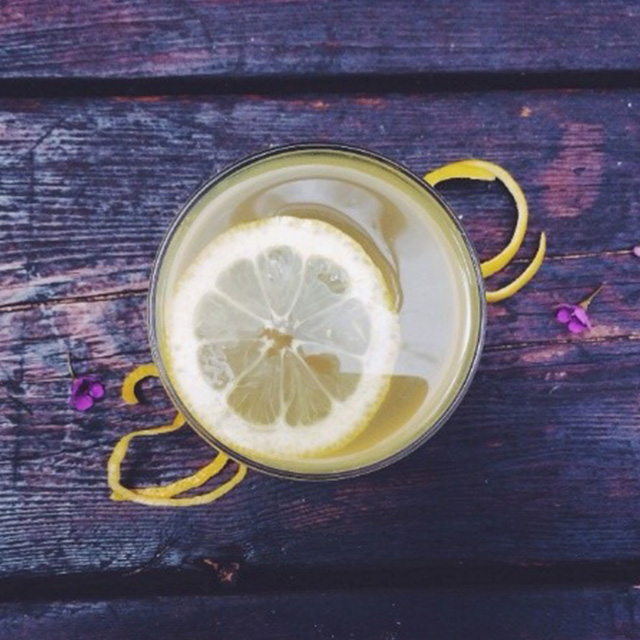 Exquisite Drinks
Our mixologists will prepare drinks that will blow you mind!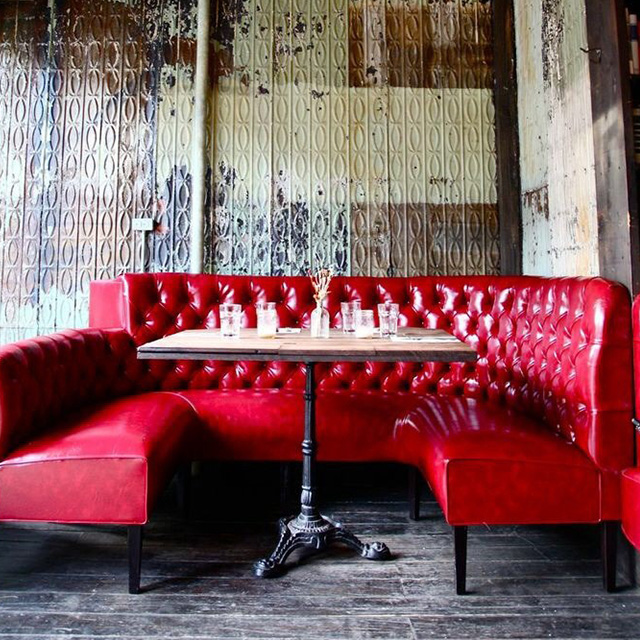 Romantic and stressfree
You can either sit inside, comfy, like an old library or pick a table outside in the courtyard.